Explore interesting family fun and entertainment
at Garden City Amusement Park!
FAMILY FUN
Create memorable moments with your family and friends and enjoy our new Rides and Thrills!
EDUCATION
Education is part of our activities to also keep your kids smart as well as expose them to more knowledge!
LEISURE
Enjoy nice time alone or with friends and enjoy our facilities, outdoor games and entertainment!
GROUPS & PARTIES
At Garden City Amusement Park we host school groups, individual and corporate events
Learning is FUNdamental at Garden City Amusement Park! Get your students to enjoy the educational experiences and utilize our Mental Maths, Spelling Bee and Beauty & Brain competitions.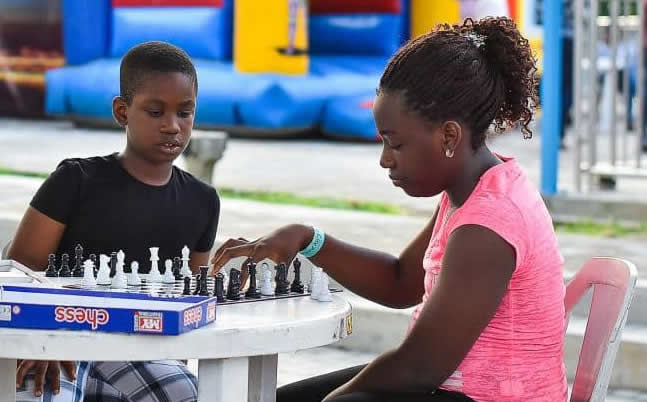 Business Meetings/Company Parties
Treat your employees and their families to a day at Garden City Amusement Park! Thank your team for a job well done with a company picnic, employee outing, end of year party and award nights.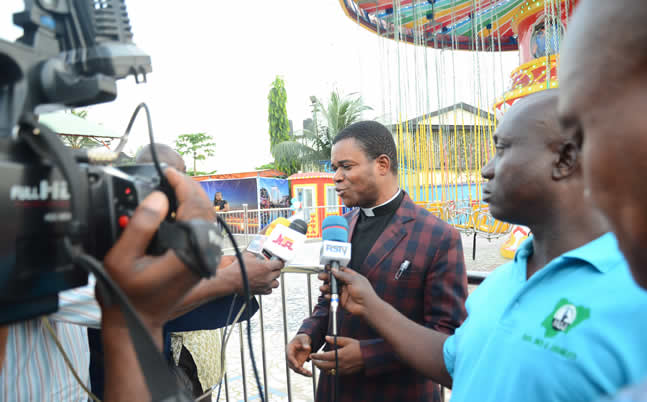 Group Celebrations/Events
Planning a gathering or reunion for 20 or more people? Start here! Birthday Parties, Child Dedication, Naming Ceremony, Alumni Reunion, National Holiday Excursion, and other kinds of Corporate Outdoor Celebrations.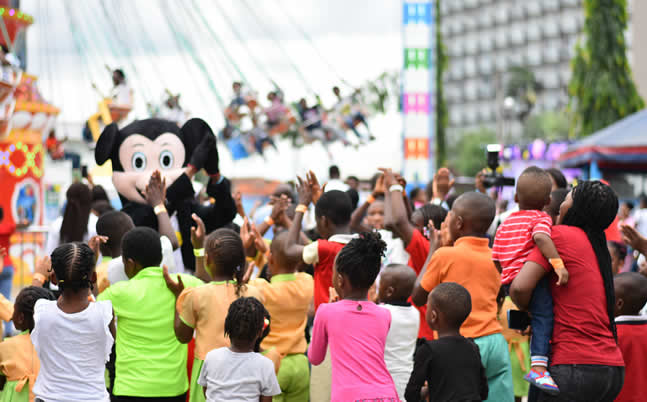 ANNUAL EDUCATIONAL EVENTS



SPELLING BEE / MENTAL MATHS / BEAUTY & BRAIN PAGEANT

Garden City Amusement Park Spelling Bee Competition is an annual educational event for primary schools…
Mental Maths competition is organised by Garden City Amusement Park for science students in primary and…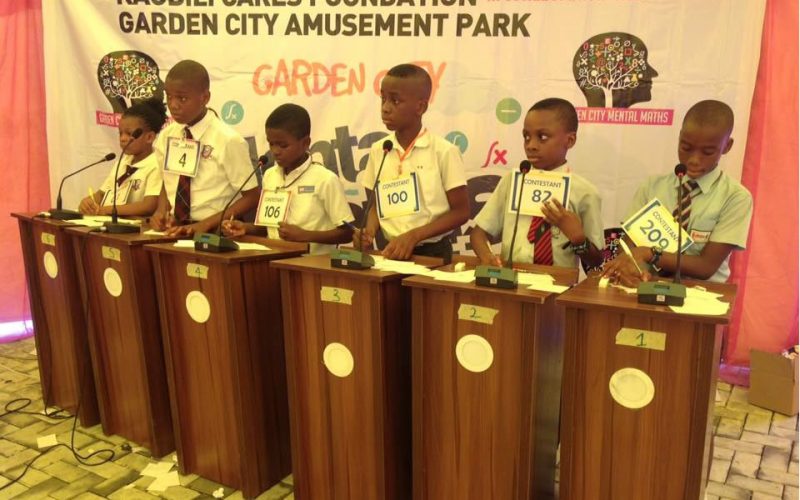 The Beauty and Brain Competition is organised for primary and secondary schools students for fun and education…