Enjoy the thrills that last a life time at Garden City Amusement Park. It's an experience you cannot afford to miss!
Garden City Amusement Park is an environmentally friendly entertainment, recreational facility, fully equipped with modern rides and games for the family: – parents, children, adolescents and adults.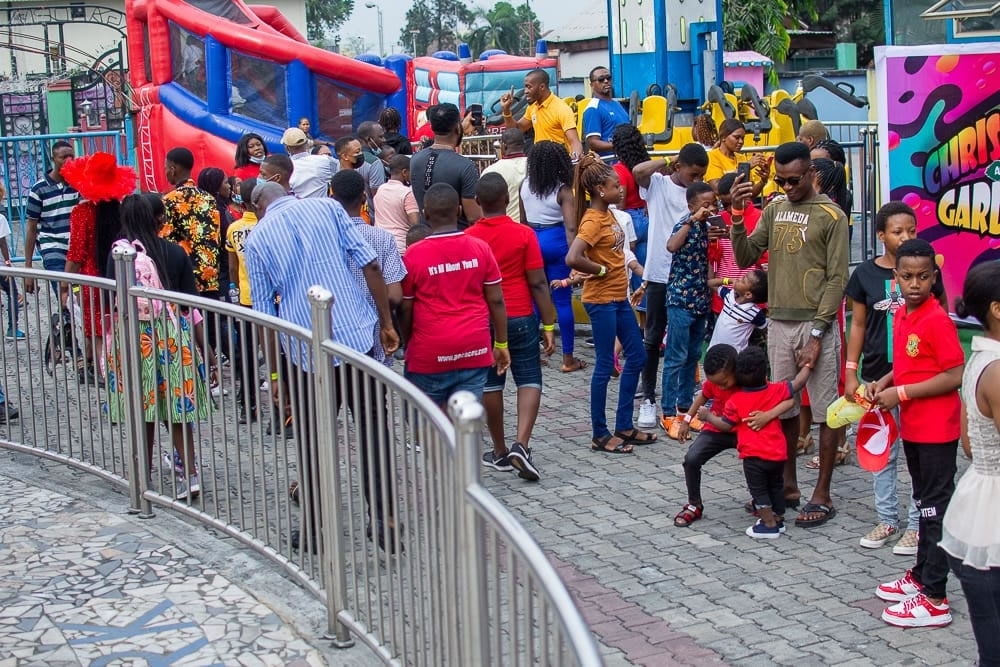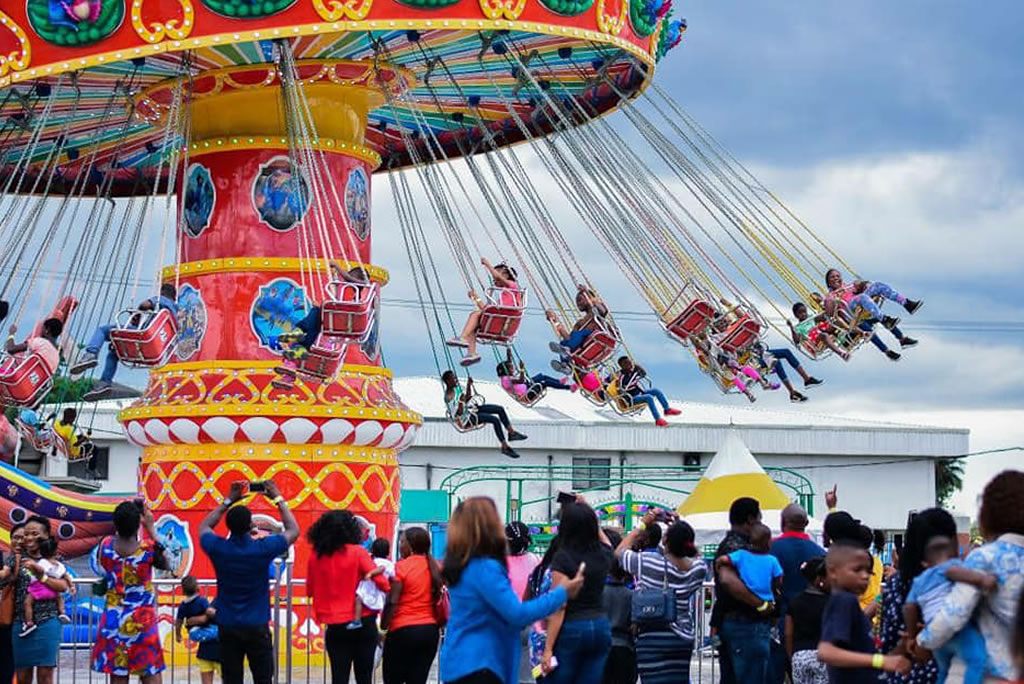 Available for your leisure, entertainment and enjoyment are world-class thrilling rides that would blow your mind, blow-away stress, for family and friends: – Flying Chair, 18m high Twist Tower, Flying Car, Lift Aircraft, Ferries Wheel, etc.
Get the vibes, enjoy the thrills that last a lifetime at Garden City Amusement Park.
Twice every year we organize Annual Garden City Spelling Bee and Mental Maths Competitions for primary school pupils to encourage and enhance them educationally.
The Annual Spelling Bee and Mental Maths programmes are staged in March and June respectively. The response from parents and schools since the inception of these events has been overwhelming.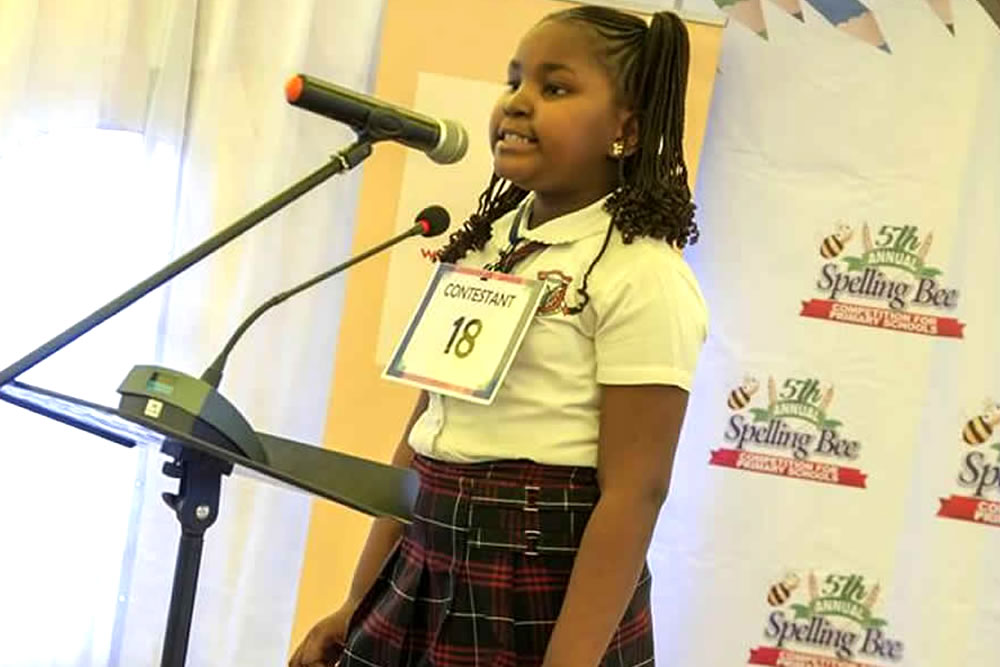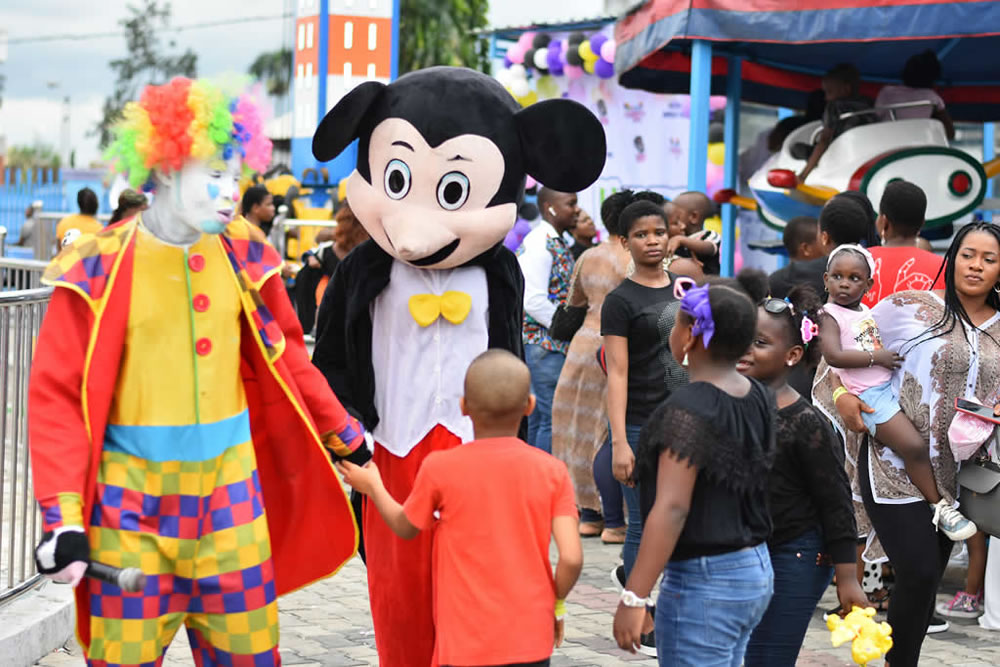 We manage Entertainment Events, Corporate Events, Educational Events, Dinner Parties, Birthday Parties as well as National Holidays/Events
Since November, 2006, and we have consistently provided and ensured complete entertainment and fanfare for the residents of Port Harcourt and it's environs.
We are impeccable in organising Children birthday parties, end of the year events for schools and corporate firms, party packs, excursions, theme parties, family funfair, and child dedication.