Park Activities at a Glance
Garden City Amusement Park is an environmentally friendly secure recreation, entertainment and edutainment center, fully equipped with modern rides and games for the family, young couples, thrill/fun seekers, adolescences, children and the young at heart.
Garden City Amusement Park is the perfect venue for that your special memorable event, wow your friends and guests by the serenity and fun our facility offers for:–
Birthday Party/Celebration.
School Excursion.
Child Dedication Party.
Hang-Out/Picnic/Party.
Corporate Event/Team Meeting.
Reception/Photo Shoot.
Games and Sports.
Fun fair/Tuck shop/Fun food.
PreWedding/Events Photo & Video Shoots
Exhibition/Product Launch& Display
Available for your leisure, entertainment and enjoyment are world-class thrilling rides that would blow your mind, blow-away stress, for family and friends: – Flying Chair, 18m high Twist Tower, Flying Car, Lift Aircraft, Ferries Wheel, etc.
Get the vibes, enjoy the thrills that last a lifetime at Garden City Amusement Park.
It's an experience you cannot afford to miss! …Xperience It!!!
Schools & Individuals
Learning is FUNdamental at Garden City Amusement Park! Get your students to enjoy the educational experiences.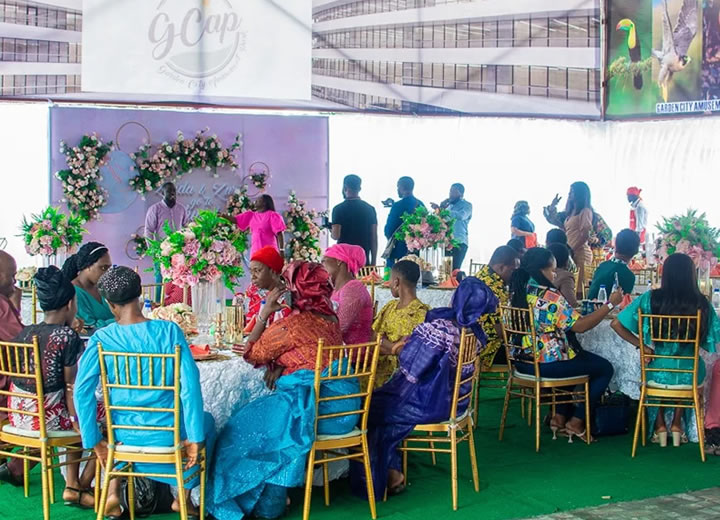 Corporate Events
Treat your employees and their families to a day at Garden City Amusement Park! Thank your team for a job well done with a company picnic.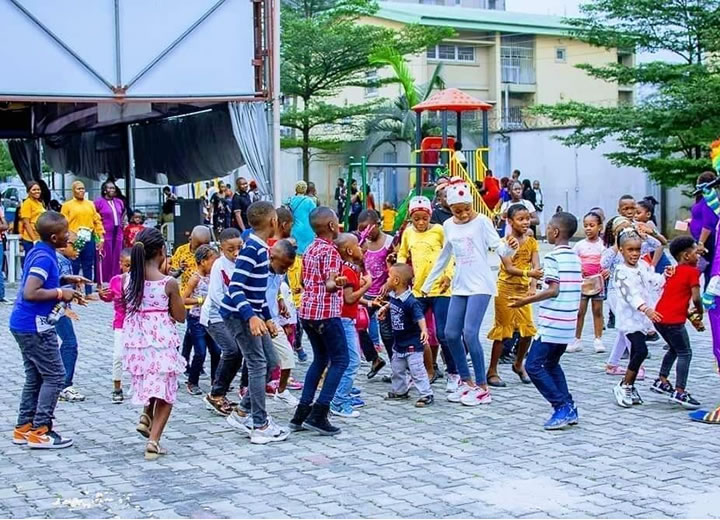 Kids, Youths & Adults
Planning a gathering or reunion for 20 or more people? Start here! Birthday parties, Child dedication, Naming Ceremony, Alumni Reunion